[rev_slider slidertitle= »Slider en » alias= »slider-1-1″]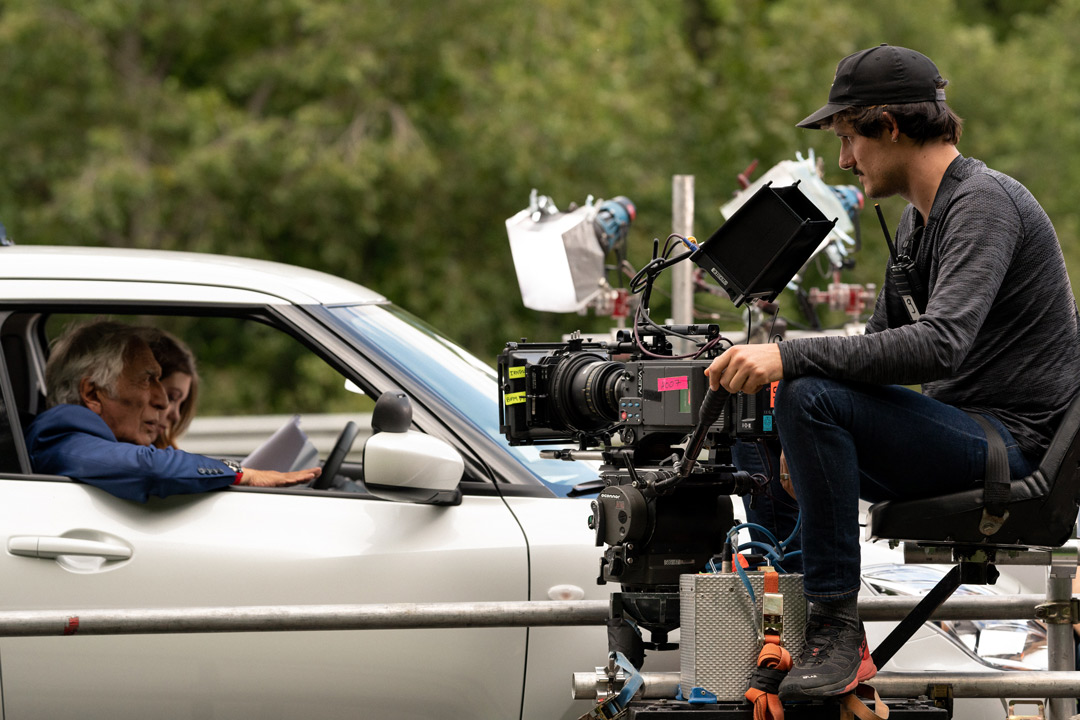 We write and produce
movies !
Lorbac Productions is a french audiovisual production company with two main skills: fiction (cinema, TV, digital, radio) and advertisement (cinema, tv, digital and internet)
We love doing fiction
and advertisement.
From Storyboard, to post-production, through production, managing film crew interviews or writing screenplays, Lorbac Productions offers the possibility to build any kind of projects.
LORBAC PRODUCTIONS FILMS
Fictions